Vi på Squeed är ett innovativt IT-konsultbolag som satsar på att jobba med intressanta uppdrag där du som utvecklare får chansen att jobba med nya och aktuella tekniker. Om du söker ständig utveckling och möjligheter till att lära dig nya saker är Squeed helt rätt bolag för dig! Här prioriteras kompetensutveckling högt och är en stark del av företagskulturen. 

Just nu söker vi erfarna Frontend-utvecklare till vårt kontor i Göteborg. Vill du vara med i vår gemenskap och växa tillsammans med oss?

På Squeed kommer du att: 
I rollen som Frontend-utvecklare kommer du få möjlighet att arbeta med stora och små projekt där du kommer bidra med dina kunskaper i utvecklingsteamen och lära dig från ditt team. På Squeed kommer du omges av en familjär atmosfär som präglas av gemenskap där vi lyckas tillsammans. Du kommer ha möjligheten att påverka din egen roll såväl som vart företaget är på väg tillsammans med oss. Eftersom kunskapsdelning är en stor kärna i vår verksamhet erbjuder vi dig även kompetensutveckling på arbetstid där du tillsammans med dina kollegor kommer driva er kunskapsdelning framåt.
Frontend-utvecklaren Lejla berättar mer om varför hon jobbar på Squeed: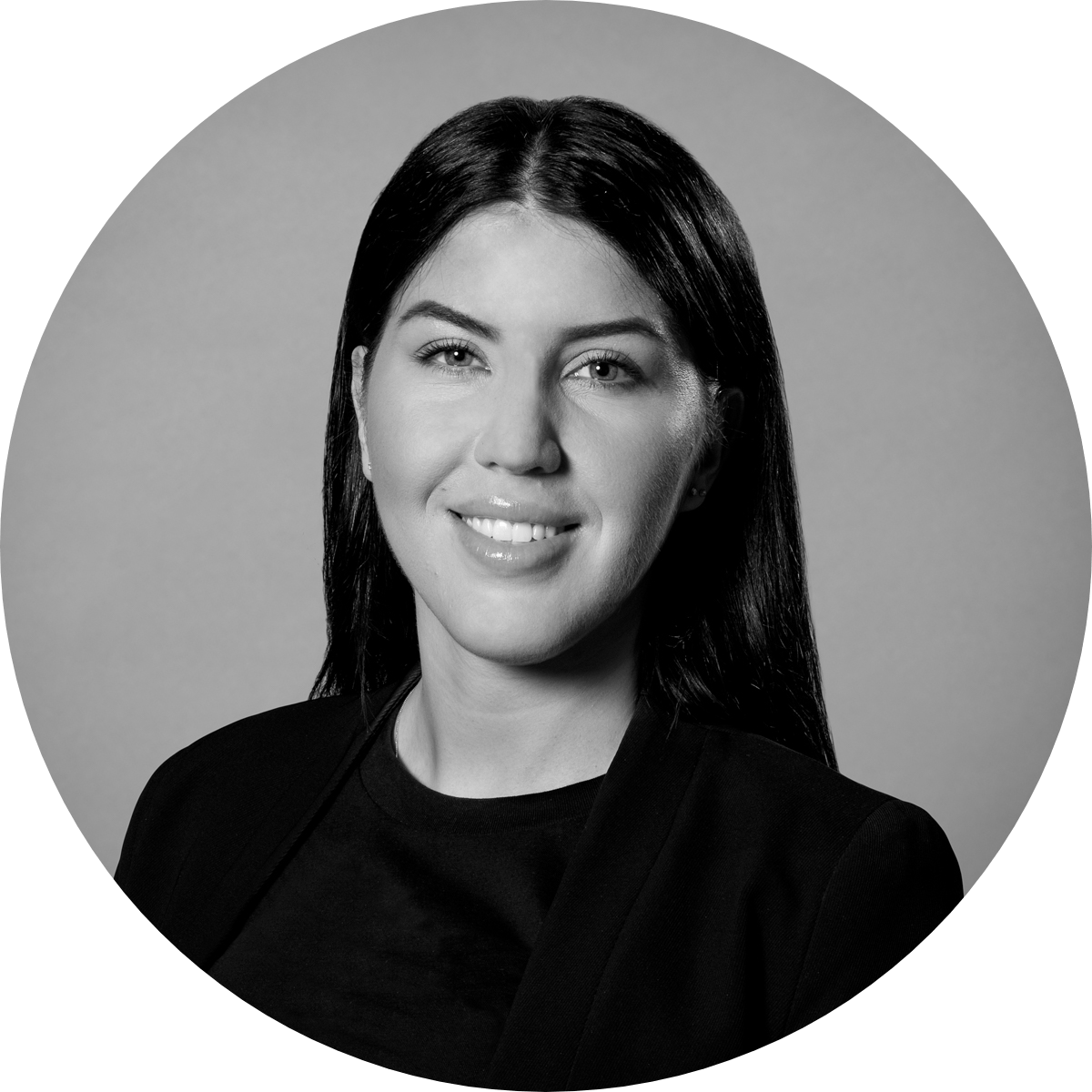 "Jag jobbar på Squeed för att det är ett företag som låter dig som utvecklare påverka företagets framtid och satsar på din utveckling. På Squeed finns inget "vi och ni" utan allt kan vi göra tillsammans. På Squeed känner man sig som en i laget, det är inget vanligt konsultbolag utan vi är som en familj - vilket jag älskar med Squeed"
Vem är du?      

Vi tror att du är en person som drivs av att lära dig nya saker och har viljan att dela med dig av din kunskap till dina kollegor. Vi tror att du är en person som är passionerad och känner stolthet i ditt arbete där du har ambitionen att växa i din roll. I den här rollen bör du även: 
Ha professionella kunskaper i svenska och engelska
Ha ett par års arbetslivserfarenhet av utveckling
Ha jobbat med HTML/CSS/Javascript
Ha erfarenhet av något modernt FE-ramverk
---
Mer om oss på Squeed: 
Vår resa började för 10 år sedan i Göteborg med fem utvecklare som ville skapa en annorlunda arbetsplats – där passion stod i centrum. Sedan dess har vi växt från 5  passionerade utvecklare till cirka 100 och du kan nu hitta oss i Göteborg, Stockholm och Oslo. Vår erfarenhet är bred och bransch-överskridande. Du hittar oss inom ett flertal branscher som bland annat omfattar fordon, aviation, läkemedel, telekom, finans, sjukvård och transport. 

---
Är du redo att ta ditt nästa steg och bli en Squeeder? 
Skicka in din ansökan redan idag! Mellan 22/12-3/1 är vi på julledighet vilket kan medföra att återkopplingen för din ansökan kan kan dröja. 

Vid frågor eller funderingar kan du kontakta Julia Hellberg på 076 946 085 6 eller på julia.hellberg@squeed.com 
Area of expertise

Locations
Related jobs
About Squeed
We are an innovative IT consulting company where you get the chance to work with new technologies in interesting assignments. Our journey began 10 years ago with five developers who wanted to create a different workplace - with passion in its center.

Since then, we have grown from 5 passionate developers to about 80 and you can now find us in Stockholm, Gothenburg and Oslo. Our Squeeders work towards a number of different industries. You can find us working in the automotive industry, retail, aviation, pharmaceutical industries, telecom, finance, healthcare and transport.
Already working at Squeed?
Let's recruit together and find your next colleague.