Welcome to Squeed
We are looking for a few more people like you, whose talents can combine with our brilliant Squeeders. What are you passionate about?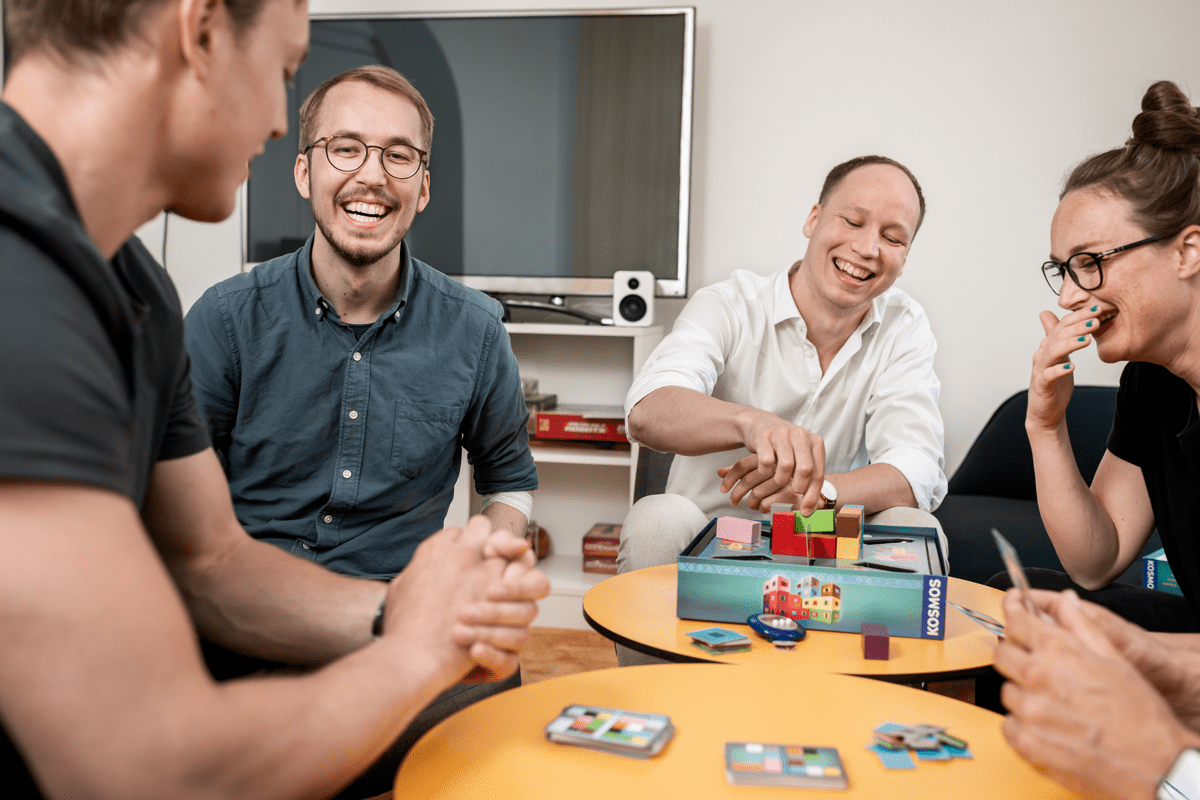 Who we are
We are an innovative IT consulting company where you get the chance to work with new technologies and in interesting assignments. Our journey began over 10 years ago with five developers who wanted to create a different workplace - with passion in its center. Since then, we have grown from 5 passionate developers to about 90 and you can now find us in Stockholm, Gothenburg and Oslo.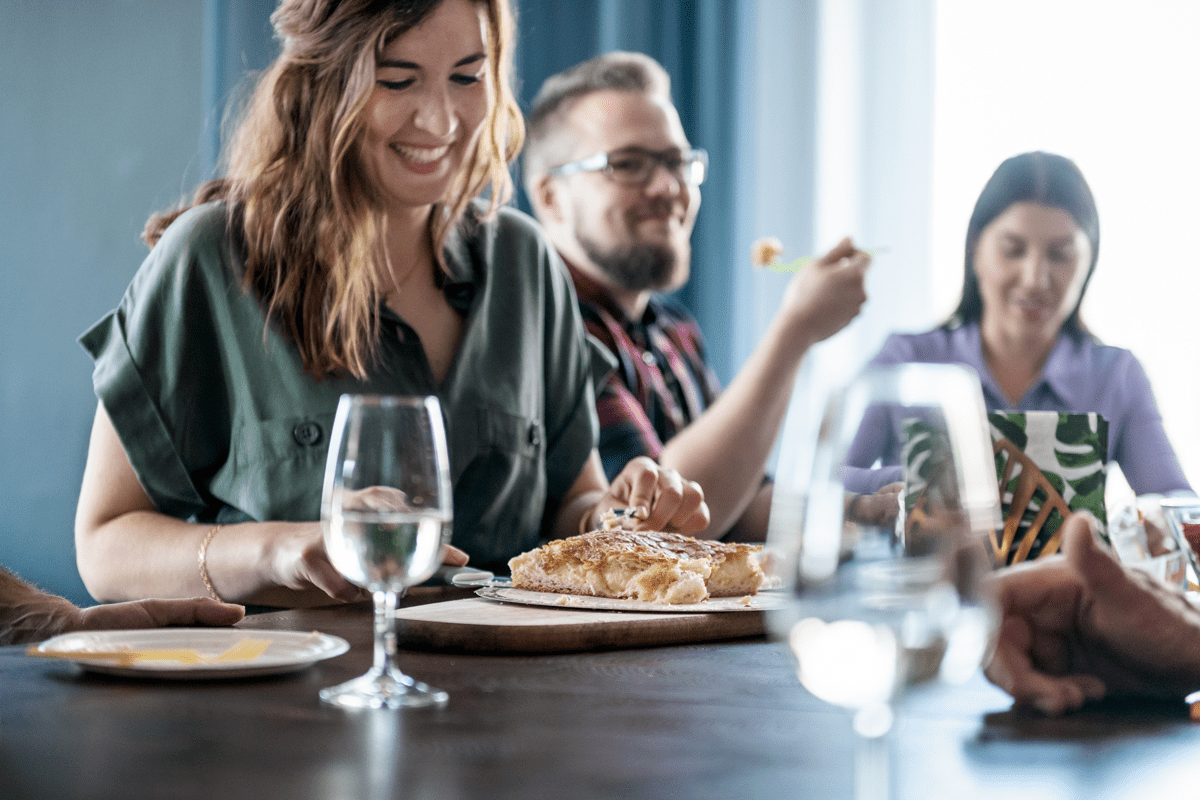 Working at Squeed
At Squeed we are driven by our passions. Together we make great solutions and make sure to share our knowledge with each other. We trust in each other and we are strong believers that happiness comes from achieving your personal and professional goals. At Squeed you will find talented colleagues and the opportunity to engage in things that you are passionate about. For us its important to create an encouraging culture where we develop ourselves and each other.

Why Squeed?
"I work at Squeed because I want to be in a place with wonderful and talented colleagues and there are lots of them here! I feel confident that I can talk and discuss different things. The best thing is that we have the opportunity to develop in what we're really passionate about and that we have the support of all our colleagues in that process. "
- Lena, Java Developer
What we offer
We value our employees and we think that it's important to be an inclusive workplace where everyone feels welcomed. We always aim for greatness and find it valueble to create an inspiring atmosphere that empowers our Squeeders. Here are some things that we value and offer.
Skill Development

We share our knowledge and help each other grow. That's why we offer skill development during work hours. What would you like to develop in?

Opportunity for influence

Squeed's culture is strong, positive and dynamic. We achieve the amazing by creating an atmosphere where everybodys voice is heard.

The right tools

It's important to have the right tools to achieve the amazing. Choose your own tech-gadgets that will meet your needs.

Work-life Balance

It's important to have a balance in life. At Squeed you will have flexible working hours & 30 vacation days to help you on the way.

Activities & Trips

It's fun to have fun. We like fun. Besides the great work that we do together we make sure to have some trips or activities planned.

Healthcare & Pension Solutions

We offer great pension savings solutions & health insurance. We also have wellness allowance (at the maximum amount).
Meet some Squeeders
As a developer at Squeed, I have the opportunity to work with different types of clients and projects. The most fun thing about being a consultant is that you can try new things and that you are surrounded by many competent colleagues.

Ali

.NET Developer

The best thing about working at Squeed is the freedom that you get and the colleagues. But when I'm not at work you will most likely find me at the gym working out.

Timocin

Frontend Developer
I got the chance to do my internship here where I worked in a real project with the support of my colleagues. I now work full time with cloud and infrastructure and it feels real nice to work in an inclusive workplace such as Squeed.

Johanna

Developer