Spontanansökan till praktik
För tillfället kan vi inte garantera fler praktikplatser men du är varmt välkommen att skicka in en spontanansökan! Vi kommer behålla din ansökan och ta kontakt ifall fler möjligheter öppnar upp sig hos oss. 
Är du en tech-student och är nyfiken på hur det är att jobba på Squeed? Då ska du söka en praktikplats hos oss. Vi tar in praktikanter inom utveckling och har uppdrag främst inom .NET, Java eller Frontend.

Johanna som är Java-utvecklare på Squeed berättar mer om sin praktikperiod här: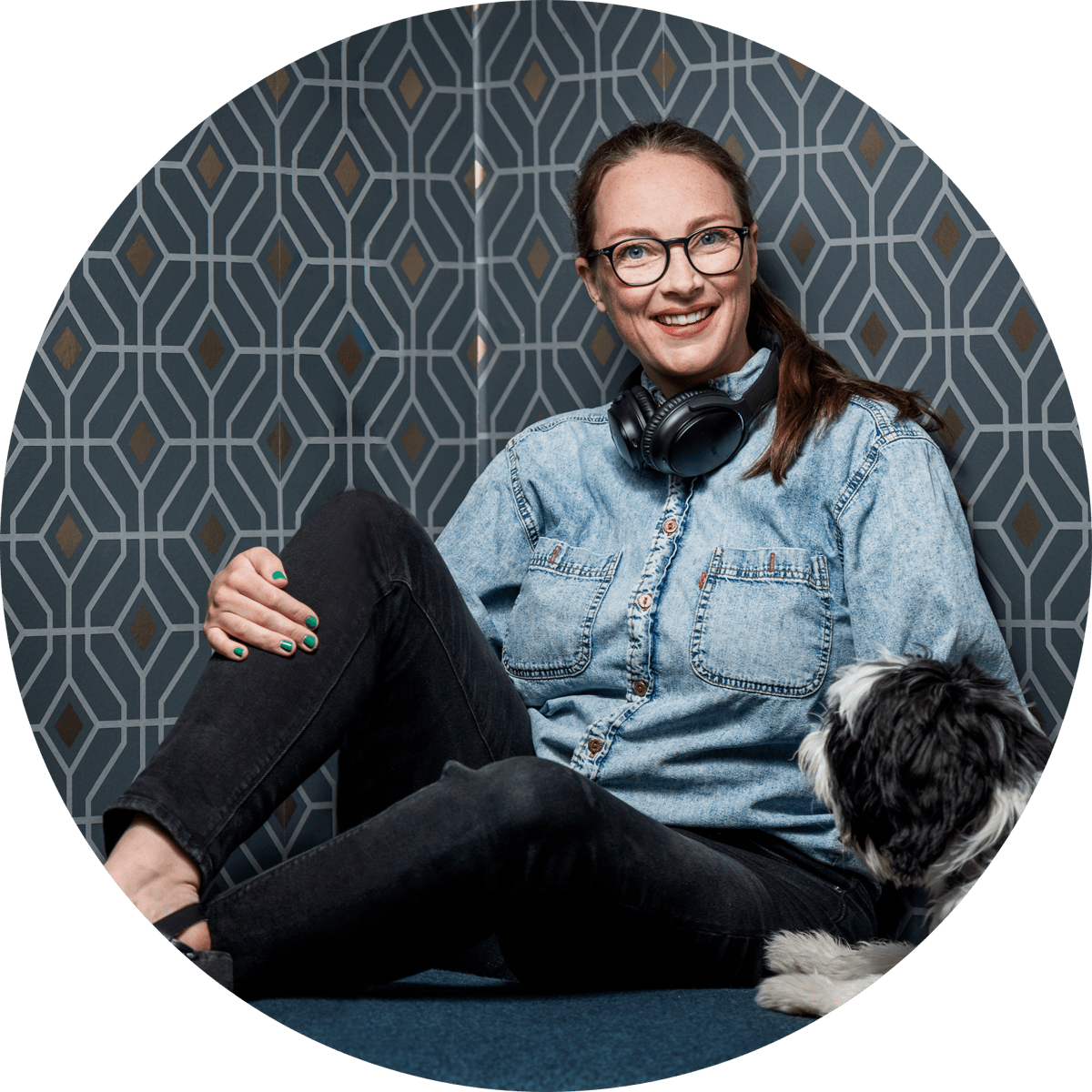 "Under min praktikperiod på Squeed har jag känt mig välkommen sen dag ett och fått mycket stöttning från kollegorna. Det känns kul att ha fått sitta i ett riktigt team och med riktiga arbetsuppgifter. Jag har fått vara med på alla möjliga möten och känt mig inkluderad i allt arbete. Squeed är ett företag som bubblar av aktiviteter där man kan lära känna personer som sitter i andra uppdrag också, vilket är riktigt roligt"
Låter detta som något för dig? Varmt välkommen med din spontanansökan!

Area of expertise

Locations
About Squeed
We are an innovative IT consulting company where you get the chance to work with new technologies in interesting assignments. Our journey began around 12 years ago with five developers who wanted to create a different workplace - with passion in its center.

Since then, we have grown from 5 passionate developers to about 90 and you can now find us in Stockholm, Gothenburg and Oslo. Our Squeeders work towards a number of different industries. You can find us working in the automotive industry, retail, aviation, pharmaceutical industries, telecom, finance, healthcare and transport.
Spontanansökan till praktik
Loading application form
Already working at Squeed?
Let's recruit together and find your next colleague.