Vill du bygga grymma lösningar tillsammans med oss? | Vi letar efter fler erfarna kollegor inom .NET

Vill du jobba i intressanta uppdrag, är nyfiken på modern teknik och uppskattar möjligheten till att lära dig nya saker på arbetstid? Välkommen in med din ansökan, vi letar efter dig!
Vilka är vi?
Vi är ett innovativt IT-konsultbolag som främjar en kultur där våra konsulter kan växa som individer, både professionellt och personligt. Vi tror att riktigt bra mjukvaror skapas av människor som är glada, trygga och får utvecklas i sitt arbete. Vi vill vara med och ta fram de bästa lösningarna i världen - och vi vill ha din hjälp!

Vem är du?

Vad vill du jobba mer inom framåt? Låt oss lära känna varandra närmare så ser vi vilket uppdrag som är roligast och mest utvecklande för dig.

Egenskaper som vi värdesätter är nyfikenhet, ödmjukhet och att man gillar att dela med sig av sin kunskap. Som konsult inom .NET bör du även:
⚡Ha professionella kunskaper i svenska och engelska
⚡Ha ett par års arbetslivserfarenhet av utveckling
⚡Har erfarenhet av .NET/C#

Det är meriterande om du har jobbat med Kubernetes, Docker, molntjänster eller i en DevOps-miljö.

Hos oss får du påverka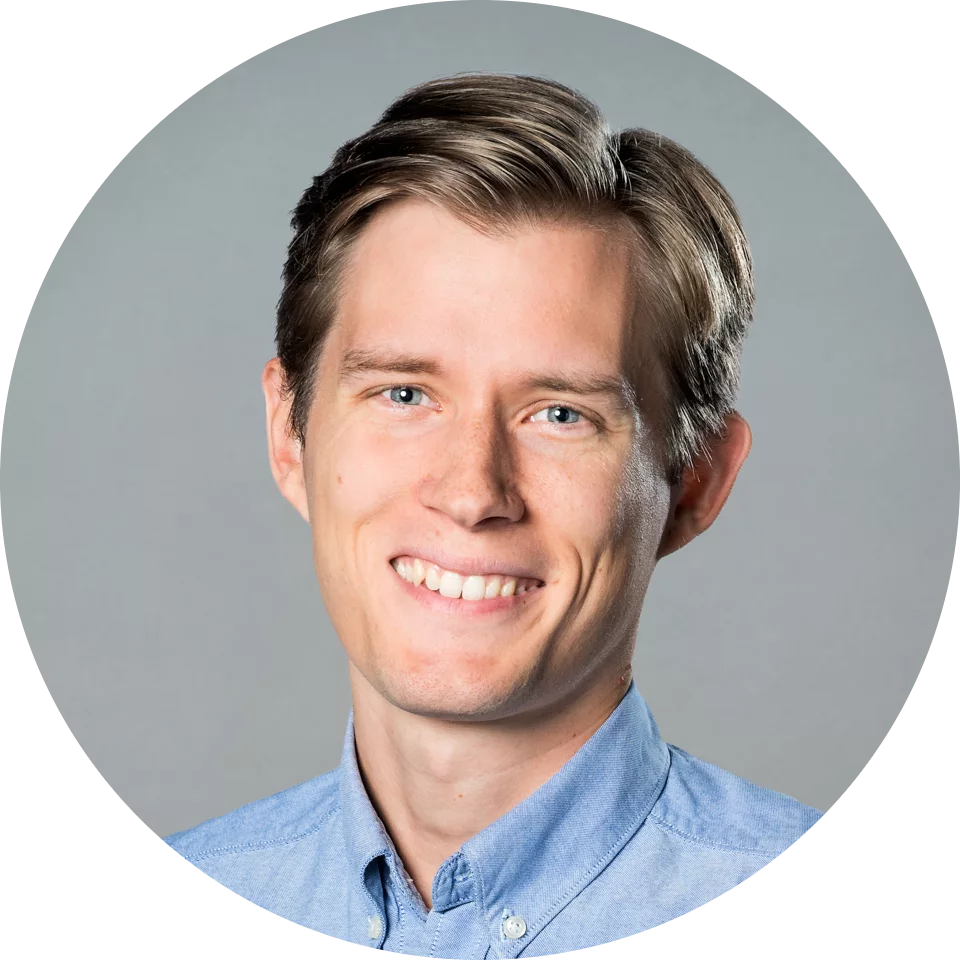 "Det som fick mig att komma till Squeed var möjligheten till kompetensutveckling och det får man här på riktigt. Här får man duktiga kollegor och tillfälle att engagera sig i alla evenemangen som vi driver. Vi får utveckla oss själva och varandra i en uppmuntrande kultur. Sen är det kul att vi även jobbar med personlig utveckling och inte bara mål i jobbet. Det känns riktigt roligt att få möjligheten att hjälpa andra och själv få hjälp i det som man vill utvecklas i."- Jacob, .NET-utvecklare på Squeed


Vi erbjuder dig individuell och betald kompetensutveckling på arbetstid, flexibelt arbete och ett generöst förmånspaket. Hos oss får du vara med och påverka, allt från vilket uppdrag som känns rätt för dig till hur du väljer att kompetensutvecklas.

Hos oss hittar du:
⚡Schyssta villkor
⚡Hög påverkningsgrad
⚡ Härligt gäng som ser fram emot fler kollegor


Ska vi ta ett samtal så berättar vi mer? Skicka in din ansökan redan idag!
Area of expertise

Role

Fullstack developer (.Net)

Locations
About Squeed
We are an innovative IT consulting company where you get the chance to work with new technologies in interesting assignments. Our journey began around 12 years ago with five developers who wanted to create a different workplace - with passion in its center.

Since then, we have grown from 5 passionate developers to about 90 and you can now find us in Stockholm, Gothenburg and Oslo. Our Squeeders work towards a number of different industries. You can find us working in the automotive industry, retail, aviation, pharmaceutical industries, telecom, finance, healthcare and transport.
Already working at Squeed?
Let's recruit together and find your next colleague.